Up to 70% of small businesses in small towns fail. They don't have to.
We've created an ecosystem that small business owners and small town leaders plug into in order to dramatically increase their success rates, grow their businesses, connect with their community and live fuller lives.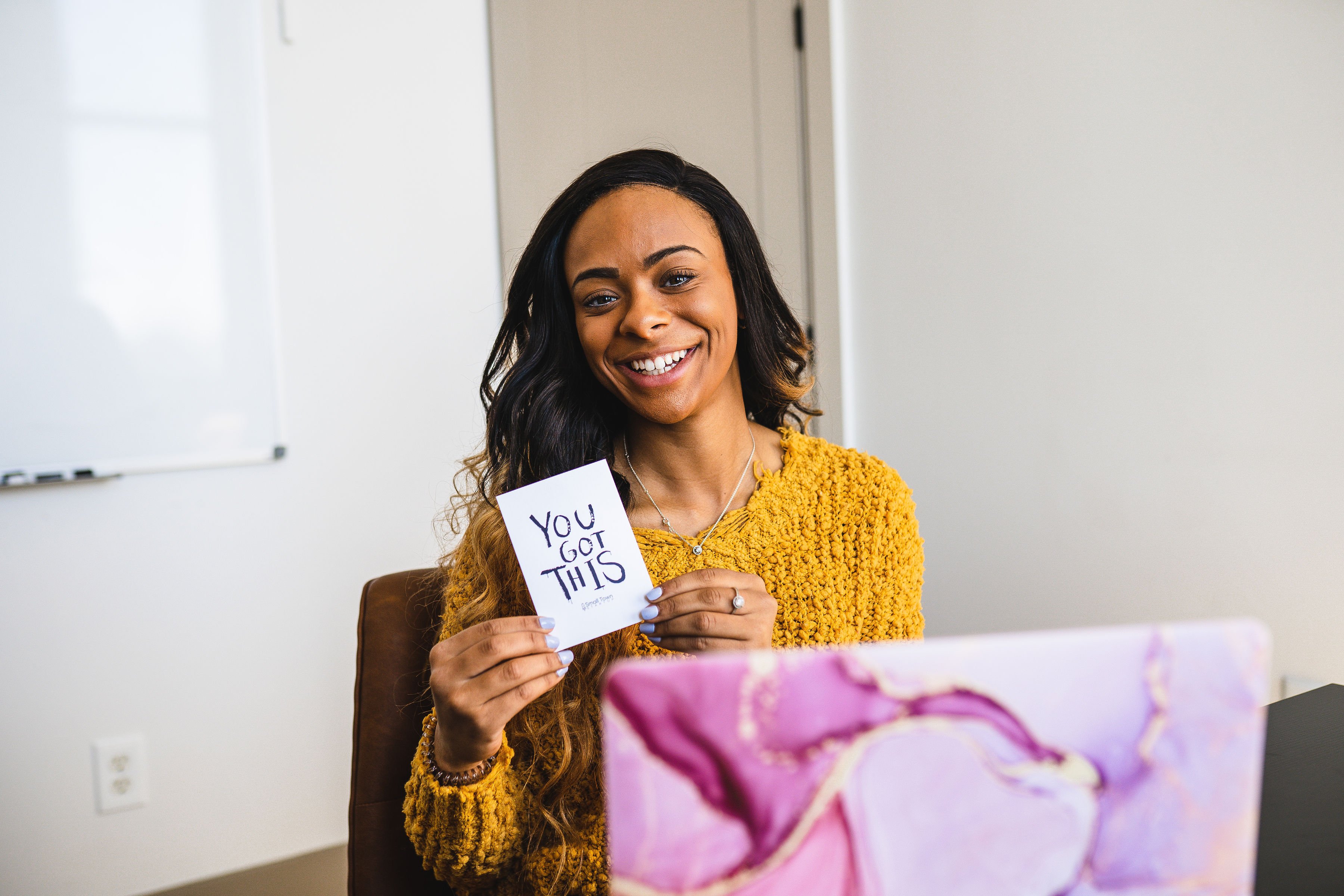 Transform how you do (small) business
Coworking & Incubator Space
Co-Working Space & Incubators
Spaces to work, on-demand meeting and training rooms, creative studios, private offices, and retail incubator spaces. All with blazing fast WiFi, a receptionist to greet your clients and more.
A Certified Small Business Coach In Your Corner
One-On-One Coaching
Overcome your biggest challenges with the help of certified business coaches who develop easy-to-follow monthly plans that push you forward.
Education & Connection
Classes & Growth Programs
Join live small business classes and networking events at our space, or tap into dozens of on-demand classes, challenges, plans, and more through our online community, Small Town Starters.
We Manage Your Marketing So You Can Focus On More
Digital Marketing Agency
Helping small businesses in small towns tell their story the right way online so that they can build their audience, gain loyalty with their community and grow.
Don't take our word for it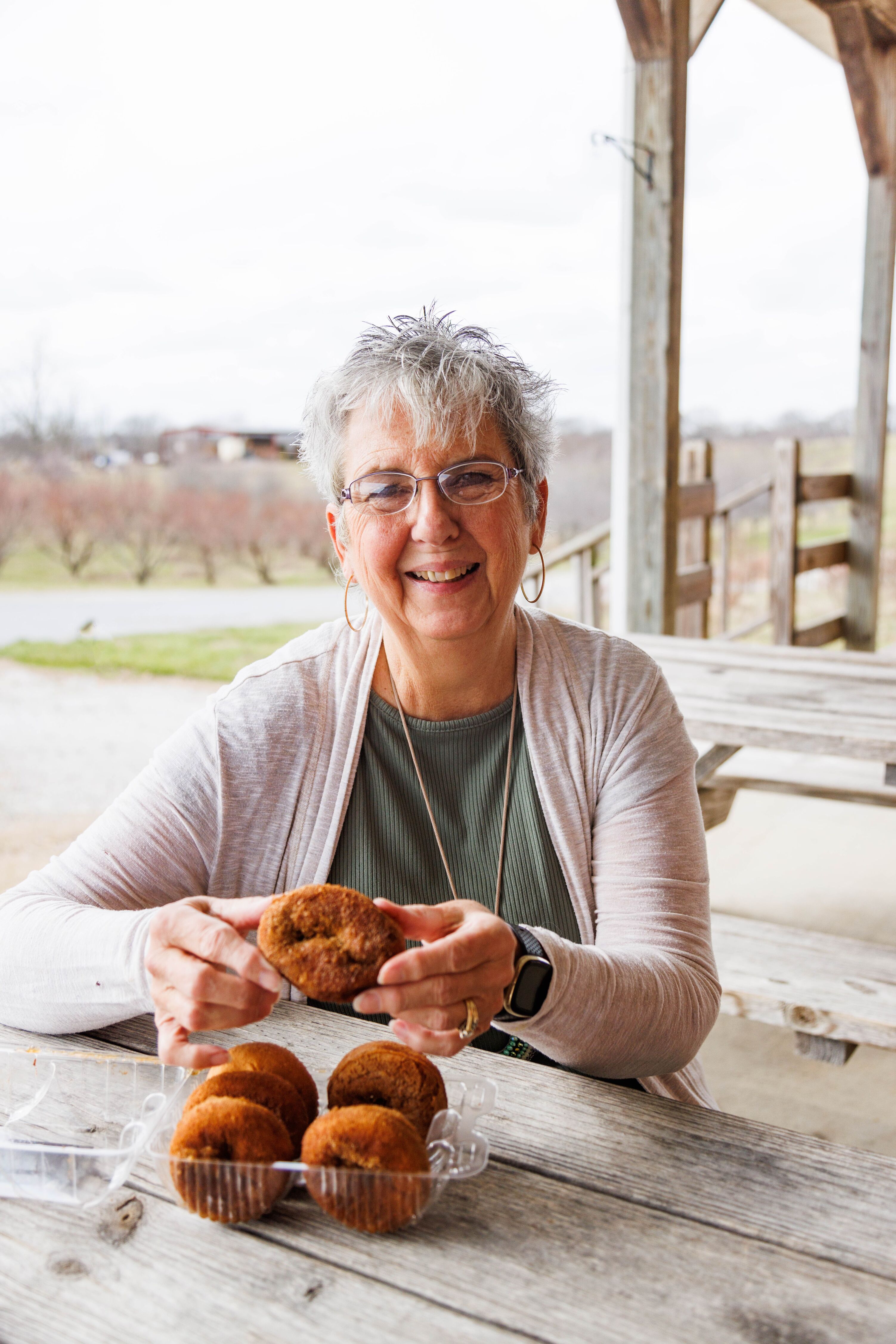 "Their creative marketing and constant innovative ideas have brought visitors to our little orchard that would have never known about us. We are beyond grateful and pleased to be part of Small Town Startup's community."
-Sarah Head, Owner, Shade Tree Farm & Orchard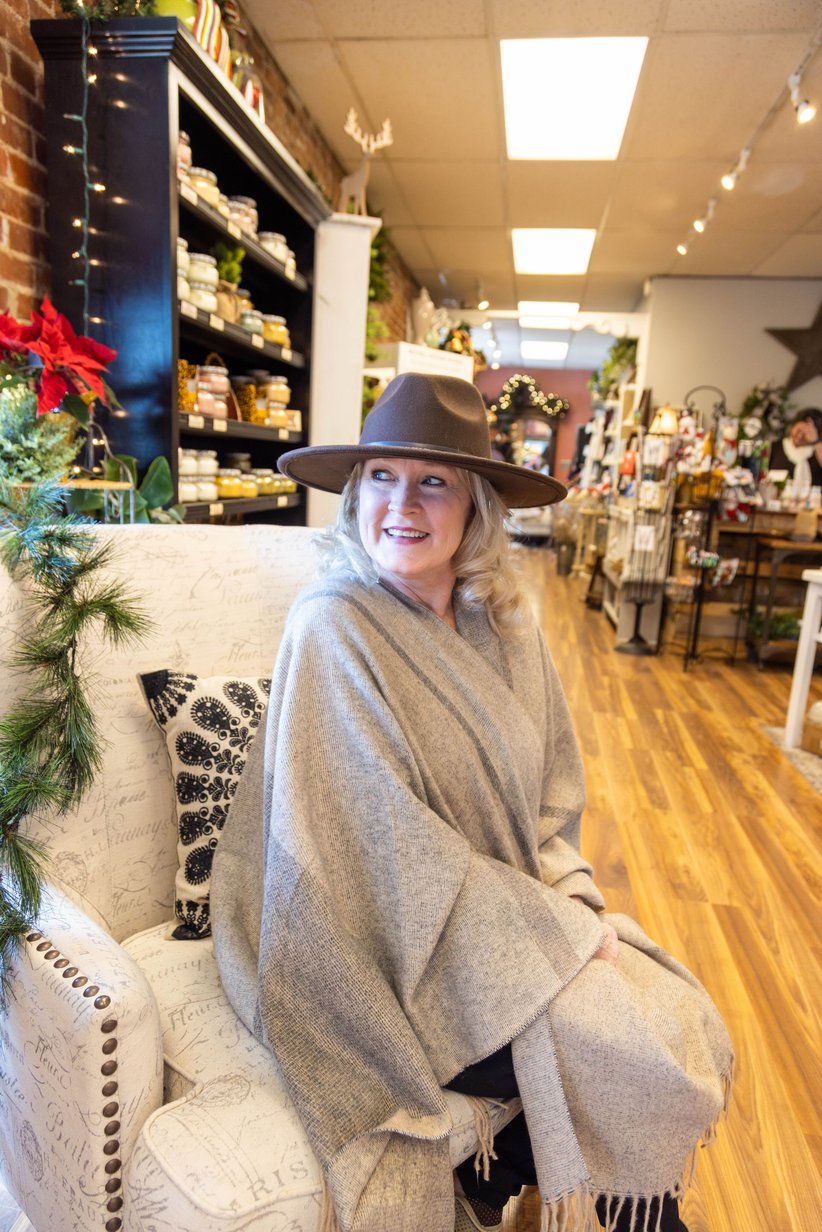 "I feel so fortunate to have had the opportunity to take their classes in the very beginning of becoming an entrepreneur as it set me up for better understanding of my business. I would not be where I am today had it not been for the knowledge and encouragement of their entire community!"
- Donna Morton, Owner, Main Street Boutique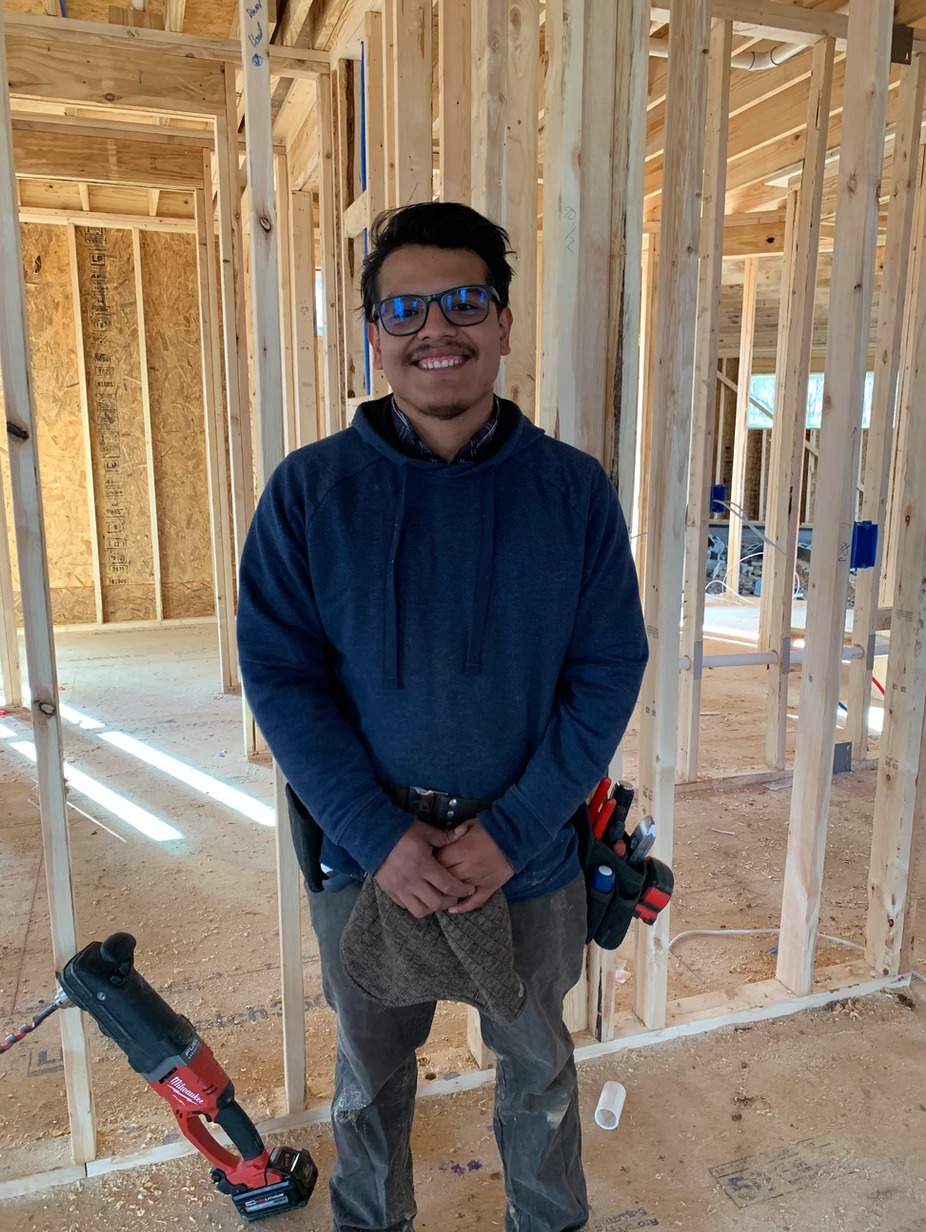 "This community has played a major role in making sure my company stays busy. Through their work and education, I've kept my phone ringing and am constantly being connected with new clients! I owe my busiest summer to them and I plan on working and learning from them for as long as I am in business!"
-Isaac Sanchez, Owner, Unico Electric
Wondering how we can help? Book a free 15-minute call with our team now so we can learn more about your business and how our services can rocket your success.
Free small business resources
Get small business tips delivered to your inbox weekly
Frequently asked questions
Do I need to be a member to take advantage of Small Town Startup services?

No! You can become a member to take advantage of our services as a discounted rate, or you can
Can only existing businesses benefit from Small Town Startup?

No! We work to help you create a business or to grow your existing business. We have a variety of programs available to help you regardless of where you are in your business journey.
Do I need to buy a monthly membership to use the co-working space?

No! We have day passes available for any common area workspace. You can also rent the conference room, training room, photography studio, podcast studio and Zoom room by the hour, no membership required.
What in-person classes and networking events do you have coming up?

Check out our classes anytime by going to Small Town Startup's event page.
How can I access on-demand training and plan templates?

Simply sign up for Small Town Starters, our online community. There, you can find a variety of resources available on-demand. Memberships begin at no cost. Sign up now: www.smalltownstarters.com
How can I bring a Small Town Startup to my small town?

Looking to bring parts of Small Town Startup to your town to help it grow? Email us now at grow@smalltownstartup.com to discuss more. We license a variety of our programs and spaces and would be happy to explore it with you!